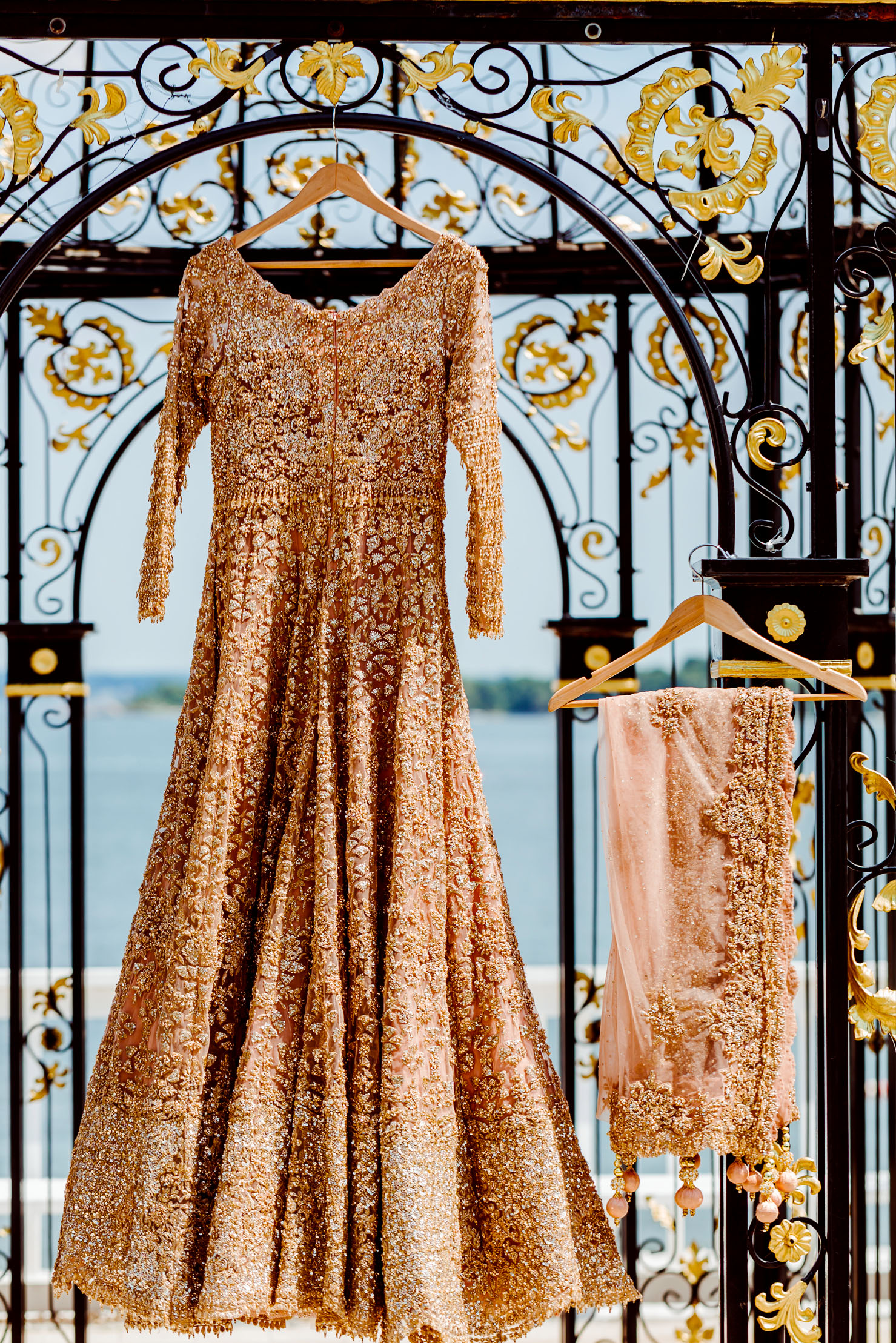 Atelier specialises in the idea of creating a luxury fashion brand where current trends coexist with timelessness. At Atelier fashion is a means of self-expression, a way of life, a reflection of inner beauty. Atelier has emerged as a top choice for people who have great expectations of their daily attire and particularly during special occasions.
Our birth in 1989 was the start of a path that continues today. 
30 years on, we preserve our roots and identity, cultivating the essence that inspire and unite with our customers through our passion for style and culture. 
Live the experience in our stores, a moment in which fashion art and culture go hand in hand.
The customer is at the heart of our unique business model. Our experience in retail translates the desires of our customers into the fashion in our stores. This demands more than just accuracy –  attention to detail, analysis, instinct, insight and simple human empathy – because we know and understand our customers. We sense changing trends and listen to daily feedback from our stores and sales teams.With new styles arriving in stores regularly, our collections have extraordinary flair and ingenuity.